June 17—In this episode, Chief Investment Officer Tony Roth welcomes Abby Joseph Cohen, advisory director and senior investment strategist at Goldman Sachs. Known as the "prophet of Wall Street," Abby has been named one of Barron's 100 Most Influential Women in U.S. Finance for 2020. Abby discusses with Tony the critical and evolving issues around health policy, consumer behavior, markets, and global relations in this unprecedented pandemic era.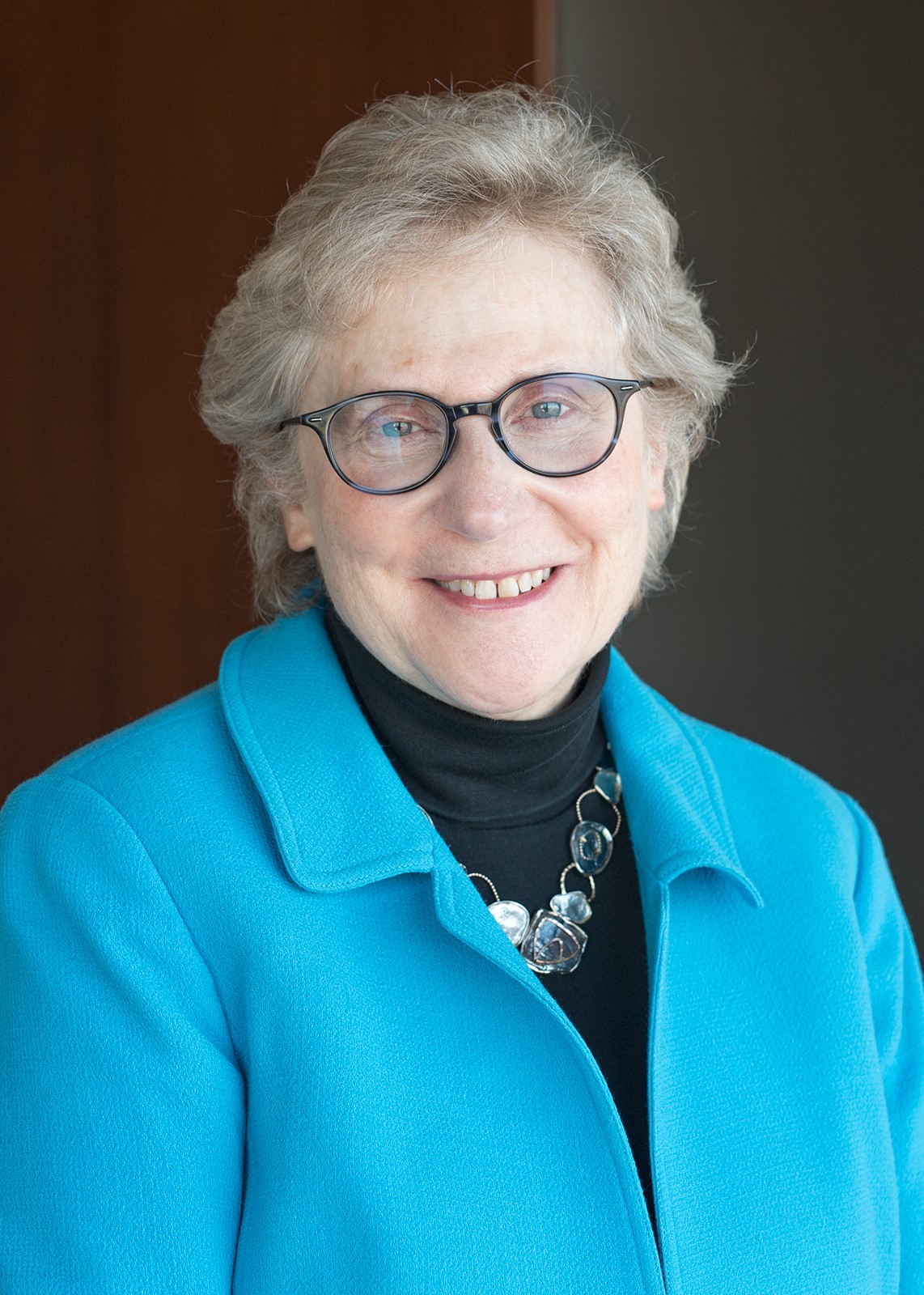 Abby Joseph Cohen, Advisory Director and Senior Investment Strategist, Goldman Sachs
Please listen to important disclosures at the end of the podcast.
Don't let important insights pass you by. Subscribe to Wilmington Trust's Capital Considerations with Tony Roth, on Apple Podcasts, Stitcher, or Spotify today.