June 16—Mention the Paycheck Protection Program (PPP) and business owners' ears perk up. Annmarie Lee, M&T Bank associate general counsel and member of our PPP Leadership team, gives us the skinny on how business owners can navigate the program. Chief Investment Officer Tony Roth also talks to our client Janet Wischnia, founder of textile business American Blossom Linens. She gives us an inside look at how PPP funded her ability to pivot and meet altered, COVID-induced demand.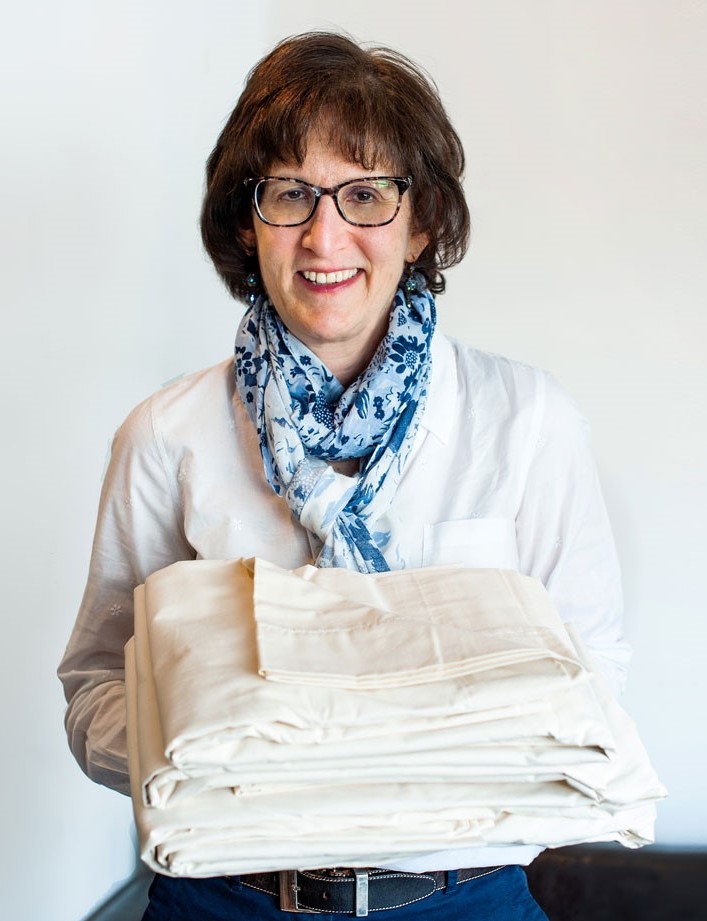 Janet Wischnia, founder of American Blossom Linens and co-owner of ATD-American and Thomaston Manufacturing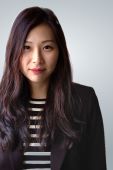 Annmarie Lee, Associate General Counsel, M&T Legal Department, Business Banking, Retail and Consumer Deposits
Please listen to important disclosures at the end of the podcast.
This content is for informational purposes only and is subject to change. This information is not intended as an offer or solicitation for the sale of any financial product or service. It is not designed or intended to provide financial, tax, legal, investment, accounting, or other professional advice since such advice always requires consideration of individual circumstances. If professional advice is needed, the services of a professional advisor should be sought.
Don't let important insights pass you by. Subscribe to Wilmington Trust's Capital Considerations with Tony Roth, on Apple Podcasts, Stitcher, or Spotify today.