June 30—What will the classroom look like when students return to school? COVID-19 has altered and accelerated changes in the way we educate, including continued remote learning to varying degrees. It also shines a light on a "palpable digital divide" across the student population as far as equitable access to technology. Tony speaks with Professor Paul Reville of the Harvard Graduate School of Education and founder of its Education Redesign Lab, about what the future likely holds for our children and a system in the throes of being overhauled.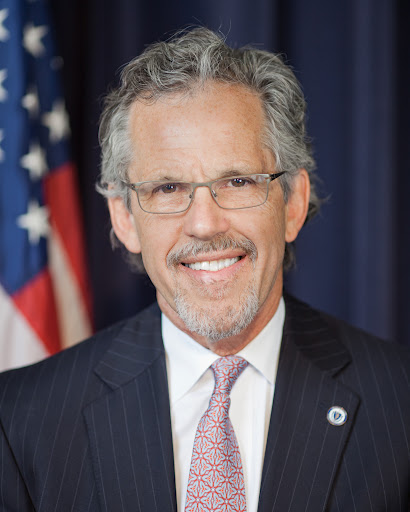 Paul Reville, Francis Keppel Professor of Practice of Educational Policy and Administration at the Harvard Graduate School of Education, founding director of HGSE's Education Redesign Lab
Please listen to important disclosures at the end of the podcast.
Don't let important insights pass you by. Subscribe to Wilmington Trust's Capital Considerations with Tony Roth, on Apple Podcasts, Stitcher, or Spotify today.