March 25, 2020—Tony is joined by Wilmington Trust's Chief Planning Officer Don DiCarlo, who shares his insights on several wealth planning opportunities that can be particularly beneficial during the current market environment. Together, they discuss strategies to utilize the high federal tax exemption before it's set to expire in 2026, or potentially sooner; gifting depreciating assets to different trust structures; converting a traditional IRA to a Roth IRA; and tax loss harvesting.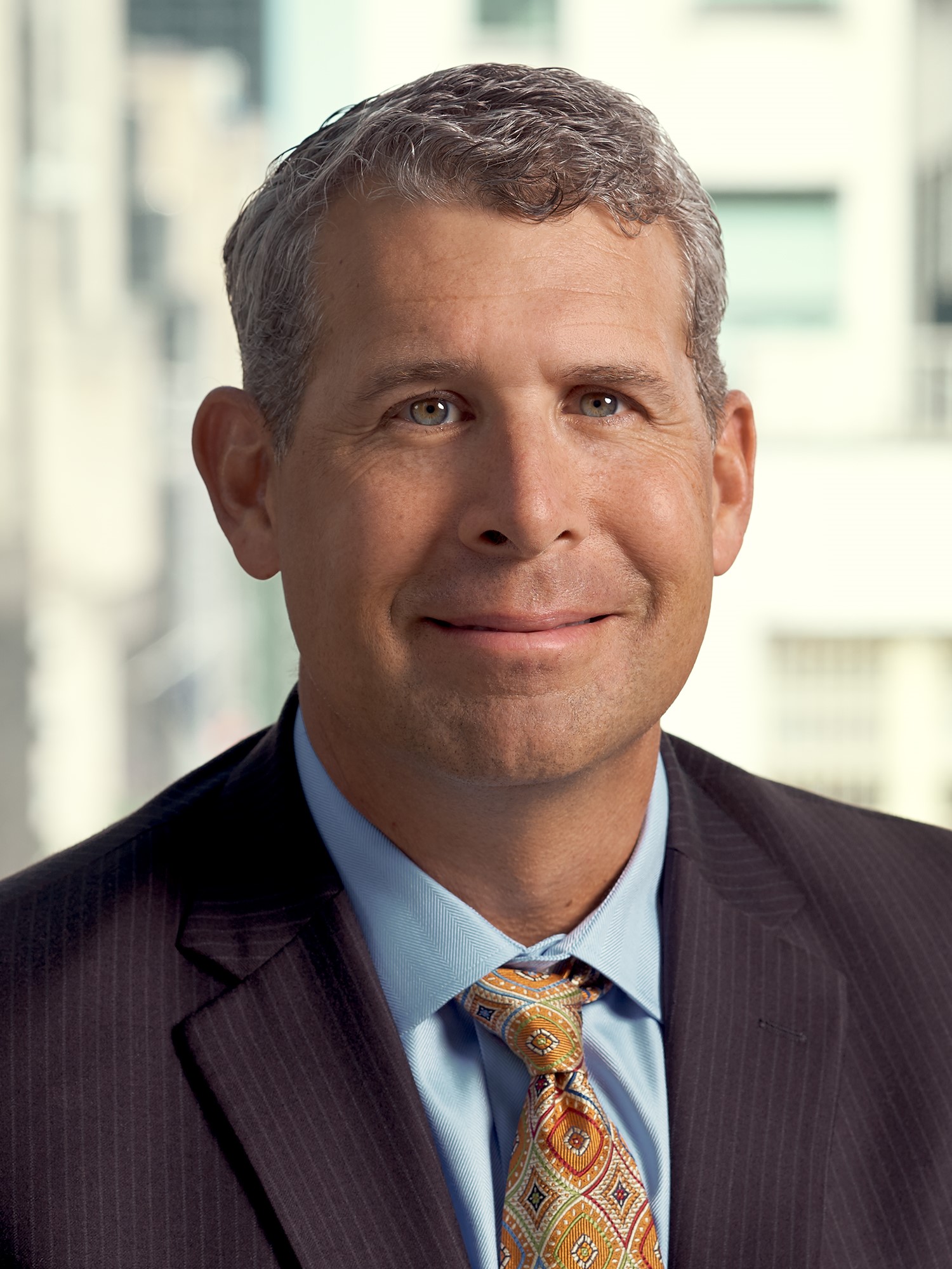 Don DiCarlo, Senior Vice President & Chief Planning Officer and Head of the Emerald Advisory Services
Please listen to important disclosures at the end of the podcast.
For more on planning strategies during volatile times read Top Six Positive Planning Strategies in a Challenging Environment by Alvina Lo, Wilmington Trust's Chief Wealth Strategist.
Don't let important insights pass you by. Subscribe to Wilmington Trust's Capital Considerations with Tony Roth, on Apple Podcasts, Stitcher, or Spotify today.