July 20—This is the first of two episodes where we shine the spotlight on China, which is front and center on the world stage. Tony and Dr. Stephen Roach, a Senior Fellow at Yale University's Jackson School of Global Affairs, discusses China's ascendancy over the last four decades and the pressures this uber-economic power faces to sustain and even exceed its high growth rate.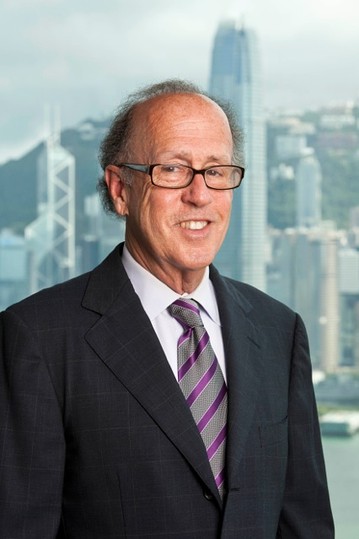 Please listen to important disclosures at the end of the podcast.
Don't let important insights pass you by. Subscribe to Wilmington Trust's Capital Considerations with Tony Roth, on Apple Podcasts, Stitcher, or Spotify today.