July 23—Rising trade tensions in the past few years saw half a trillion dollars in tariffs by the U.S. on Chinese goods and retaliation in kind. Then came COVID-19 and a whole other kind of blame game ensued. In Part II of our discussion on China, Tony and Dr. Stephen Roach, Senior Fellow at Yale University's Jackson School of Global Affairs, discuss whether U.S.-China relations have reached a tipping point.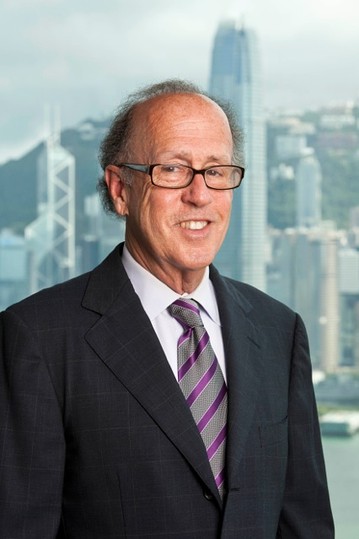 Please listen to important disclosures at the end of the podcast.
Don't let important insights pass you by. Subscribe to Wilmington Trust's Capital Considerations with Tony Roth, on Apple Podcasts, Stitcher, or Spotify today.