November 3—Blockchain, the brains behind cryptocurrencies, is a concept that once seemed like the stuff of science fiction. But there is much more that blockchain can do beyond supporting digital currency. It is the building block (pun intended) of programmable ledgers that will define the way forward for complex digital financial transactions. CIO Tony Roth explores blockchain's vast potential with Paul Brody, EY Global Blockchain Leader.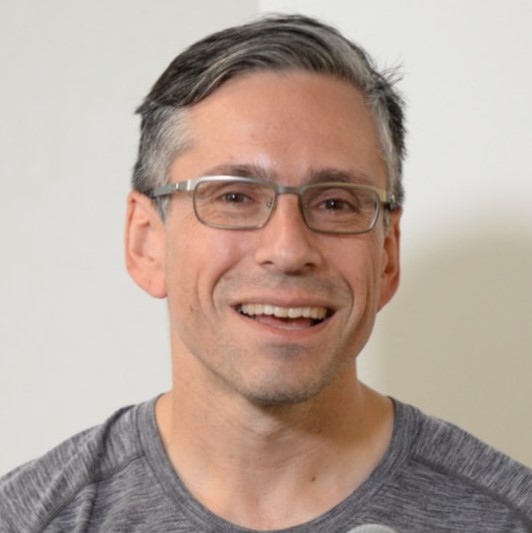 Paul Brody, EY Global Blockchain Leader
Please listen to important disclosures at the end of the podcast.
Don't let important insights pass you by. Subscribe to Wilmington Trust's Capital Considerations with Tony Roth, on Apple Podcasts, Stitcher, or Spotify today.