December 8—Employees and job-seekers are very much in the driver's seat in today's high-demand low-supply labor market—a severe issue punctuated by the November jobs report. And the labor participation rate remains a critical factor in trying to dimension the long-term trajectory of markets and inflation. What will it take to get people back to work? How is business innovating to attract talent and leveraging technology to close labor gaps? Chief Investment Officer Tony Roth discusses the widespread impacts of the tightest-ever labor market with ZipRecruiter Chief Economist Julia Pollak.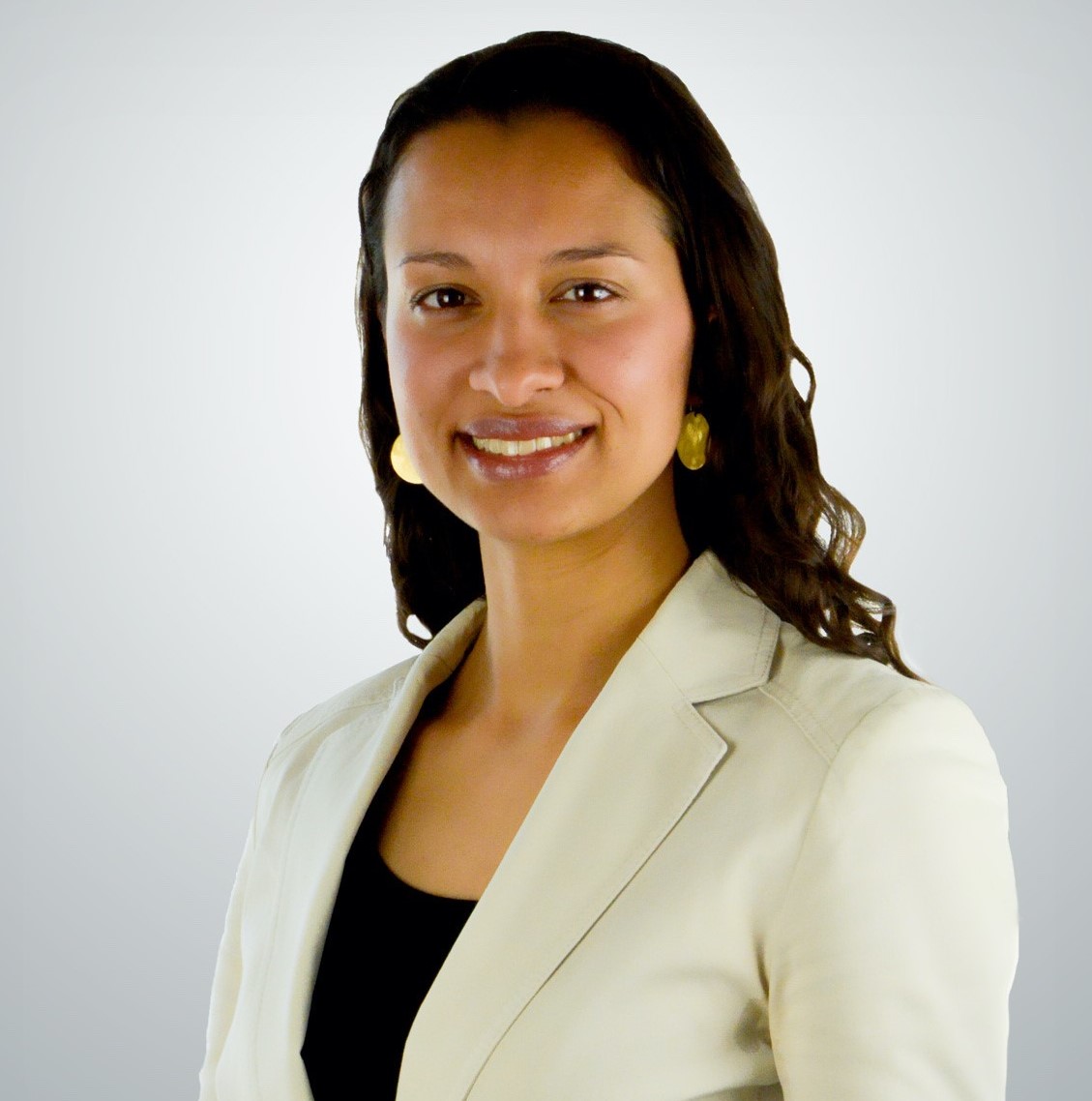 Julia Pollak, Chief Economist, ZipRecruiter
Please listen to important disclosures at the end of the podcast.
Don't let important insights pass you by. Subscribe to Wilmington Trust's Capital Considerations with Tony Roth, on Apple Podcasts, Stitcher, or Spotify today.