September 30, 2020—Tony is once again joined by Charles Plosser, president and CEO of the Federal Reserve Bank of Philadelphia from 2006 to 2015, to explore the potential risks of overcommunication from the Fed, and just how reliable rate and inflation dynamics can be two to three years down the road. Hear whether Plosser sees the central bank as becoming more—or less—effective over time.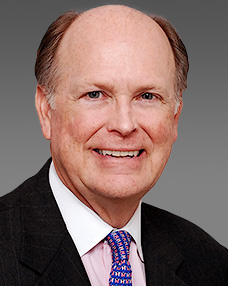 Please listen to important disclosures at the end of the podcast.
Don't let important insights pass you by. Subscribe to Wilmington Trust's Capital Considerations with Tony Roth, on Apple Podcasts, Stitcher, or Spotify today.