April 28—Chief Investment Officer Tony Roth is joined by Credit Suisse Managing Director and Chief U.S. Equity Strategist Jonathan Golub, and Wilmington Trust's Head of Investment Strategy Meghan Shue, to discuss how the U.S.' response to COVID-19 has impacted equity market valuation and stability, how the markets may fare in a less globalized society, and what sectors to consider, despite this contracting environment.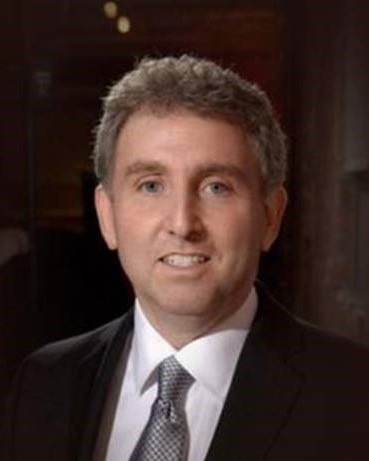 Jonathan Golub, Managing Director, Chief U.S. Equity Strategist, Credit Suisse
Please listen to important disclosures at the end of the podcast.
Don't let important insights pass you by. Subscribe to Wilmington Trust's Capital Considerations with Tony Roth, on Apple Podcasts, Stitcher, or Spotify today.