March 10 — Over 400 companies went public in 2020, an all-time record, and the traditional IPO route is fading as the increasingly popular SPACs (special purpose acquisition companies) take center stage, offering investors and businesses the potential opportunity to more quickly access a pile of capital in the hope of becoming the next Amazon. Everyone wins—or do they? To take us through the ins and outs of this rarefied space, our CIO Tony Roth is joined by Amy Butte, director for Bain Capital Specialty Finance who serves on numerous boards, including Tuscan Holdings Corporation, a SPAC launched in 2019, and is a former CFO of the New York Stock Exchange.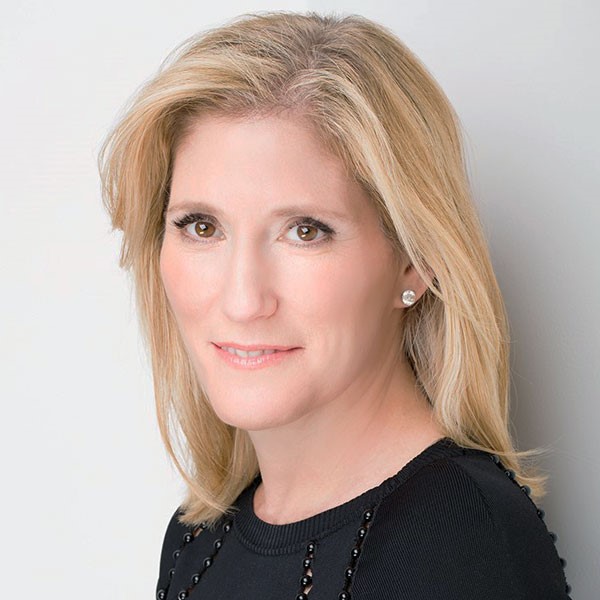 Amy Butte, Director for Bain Capital Specialty Finance, BNP Paribas USA, DigitalOcean Holdings, and Tuscan Holdings Corp.
Please listen to important disclosures at the end of the podcast.
Don't let important insights pass you by. Subscribe to Wilmington Trust's Capital Considerations with Tony Roth, on Apple Podcasts, Stitcher, or Spotify today.