April 28—Cable vs. streaming: Who will survive or even thrive? In our latest episode we explore rapidly changing tastes and how viewers are choosing to consume content from an ever-increasing supply of providers—as well as what it means for earnings of broadcast television and cable companies. Chief Investment Officer Tony Roth welcomes media and entertainment equity analyst Neil Macker from the investment research firm Morningstar to discuss what's in store for these industries.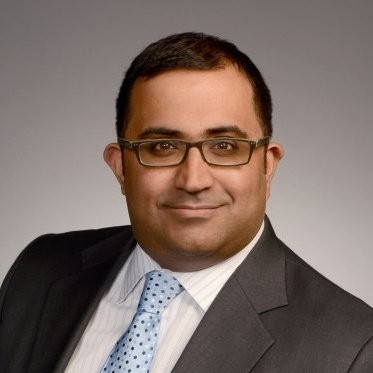 Neil Macker, CFA, Senior Equity Analyst, Morningstar
CFA® Institute marks are trademarks owned by the Chartered Financial Analyst® Institute
Please listen to important disclosures at the end of the podcast.
Don't let important insights pass you by. Subscribe to Wilmington Trust's Capital Considerations with Tony Roth, on Apple Podcasts, Stitcher, or Spotify today.