May 26—The infrastructure package, which currently comes with a $1.7 trillion price tag, seeks to deliver new roads and bridges and expands clean energy initiatives. While President Biden is working toward a deal, a broad sweep of complex economic issues has yet to be worked out. To dimension the implications and likely outcome of this initiative, Chief Investment Officer Tony Roth turns to Professor Rick Geddes, director of Cornell University's Program in Infrastructure Policy.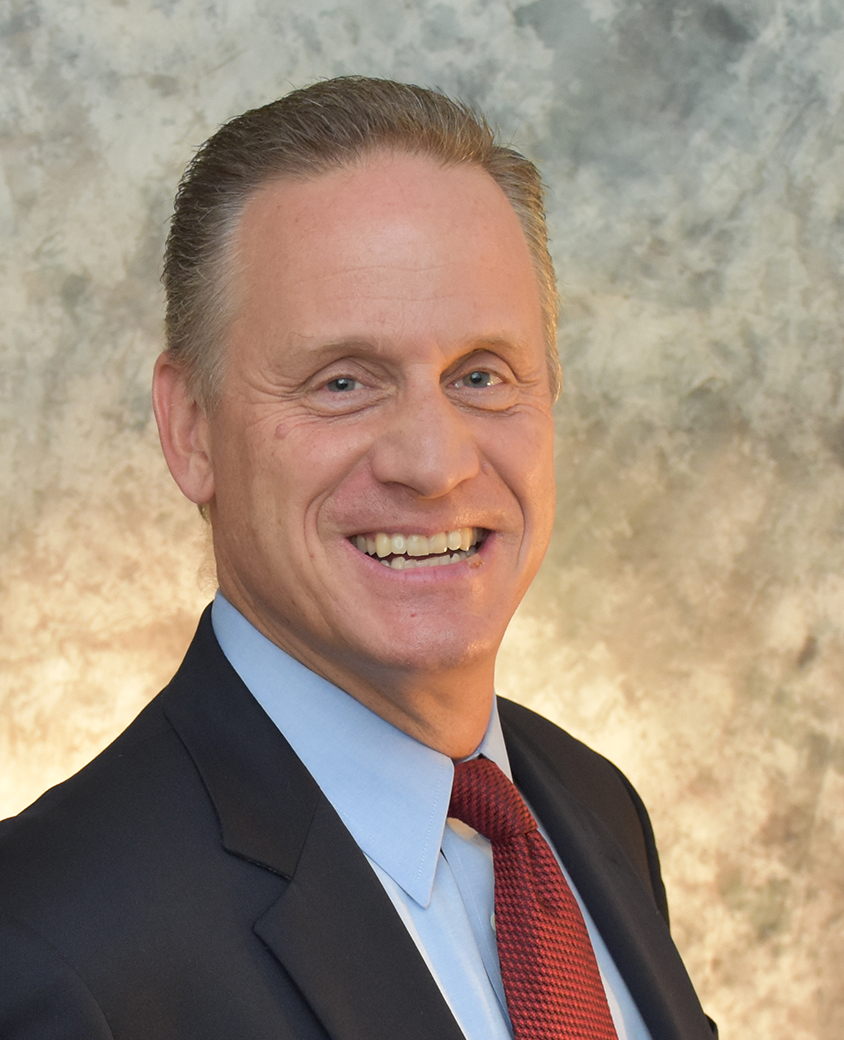 Rick Geddes, PhD, Founding Director, Cornell Program in Infrastructure Policy, Cornell University
Please listen to important disclosures at the end of the podcast.
Don't let important insights pass you by. Subscribe to Wilmington Trust's Capital Considerations with Tony Roth, on Apple Podcasts, Stitcher, or Spotify today.