July 7—For many, COVID-19 has meant the home front has been doubling as the workplace, creating growing pains and the need for more space. At the same time, Millennials have been getting the itch to become homeowners. These forces have resulted in a massive migration from big cities to the suburbs and smaller cities. What do these trends mean for real estate markets—is another housing bubble ahead? Chief Investment Officer Tony Roth and Eric Willett, director of Research and Thought Leadership for CBRE's Pacific Southwest Division, break down the impacts on homeowners and investors.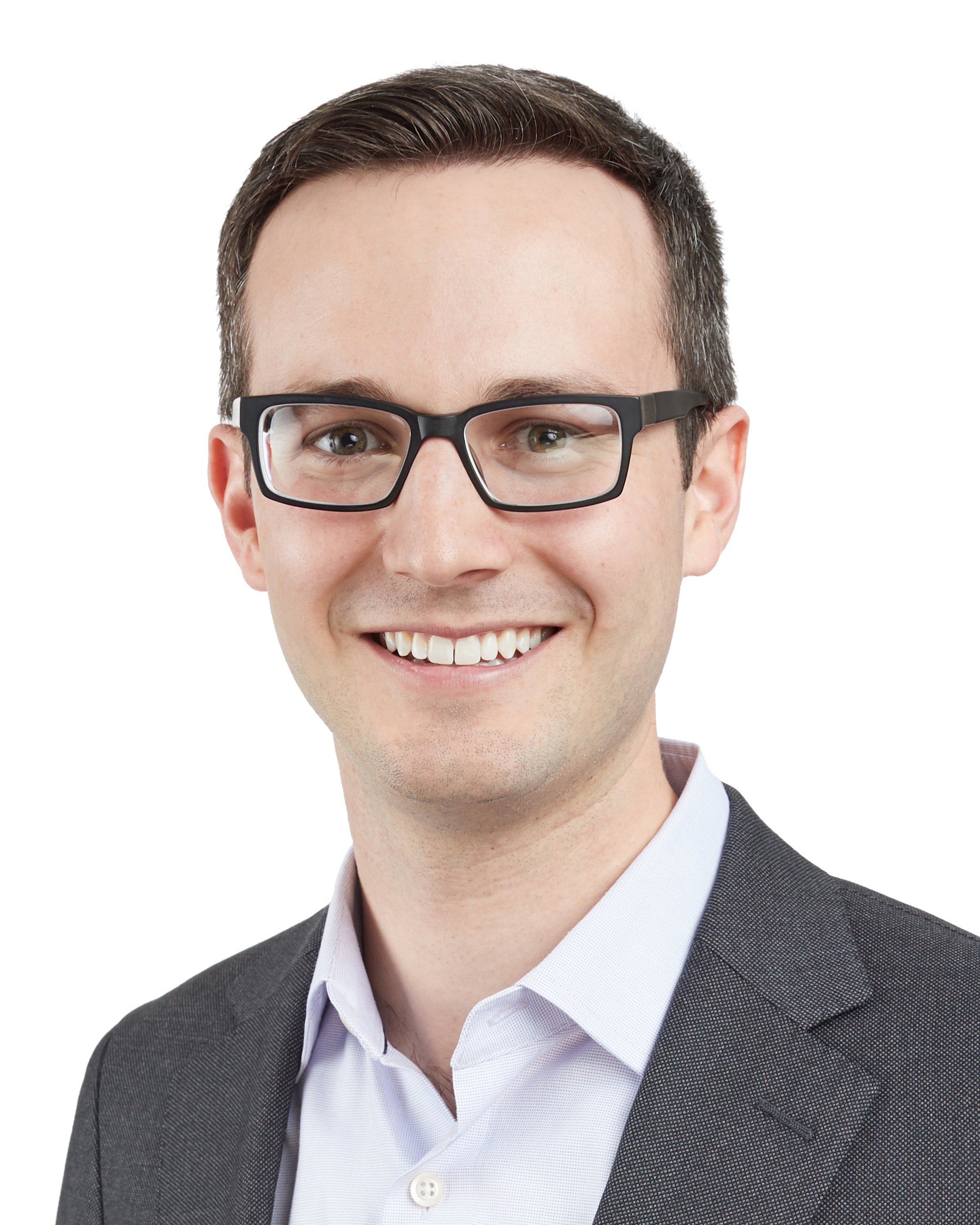 Eric Willett, Director of Research and Thought Leadership for the Pacific Southwest Division, CBRE
Please listen to important disclosures at the end of the podcast
Don't let important insights pass you by. Subscribe to Wilmington Trust's Capital Considerations with Tony Roth, on Apple Podcasts, Stitcher, or Spotify today.