July 28—No, it isn't your imagination. Prices are up—consumer goods are over 5% higher than a year ago. Inflation is rising, too—and not just because of supply snafus and increasing demand due to COVID reopening. So, is it a temporary blip or will it be That '80s Show all over again? To discuss the prospect of inflation, and the Fed's role in not letting it get out of hand, Chief Investment Officer Tony Roth welcomes former Fed economist Claudia Sahm, a senior fellow at Manhattan-based think tank, the Jain Family Institute.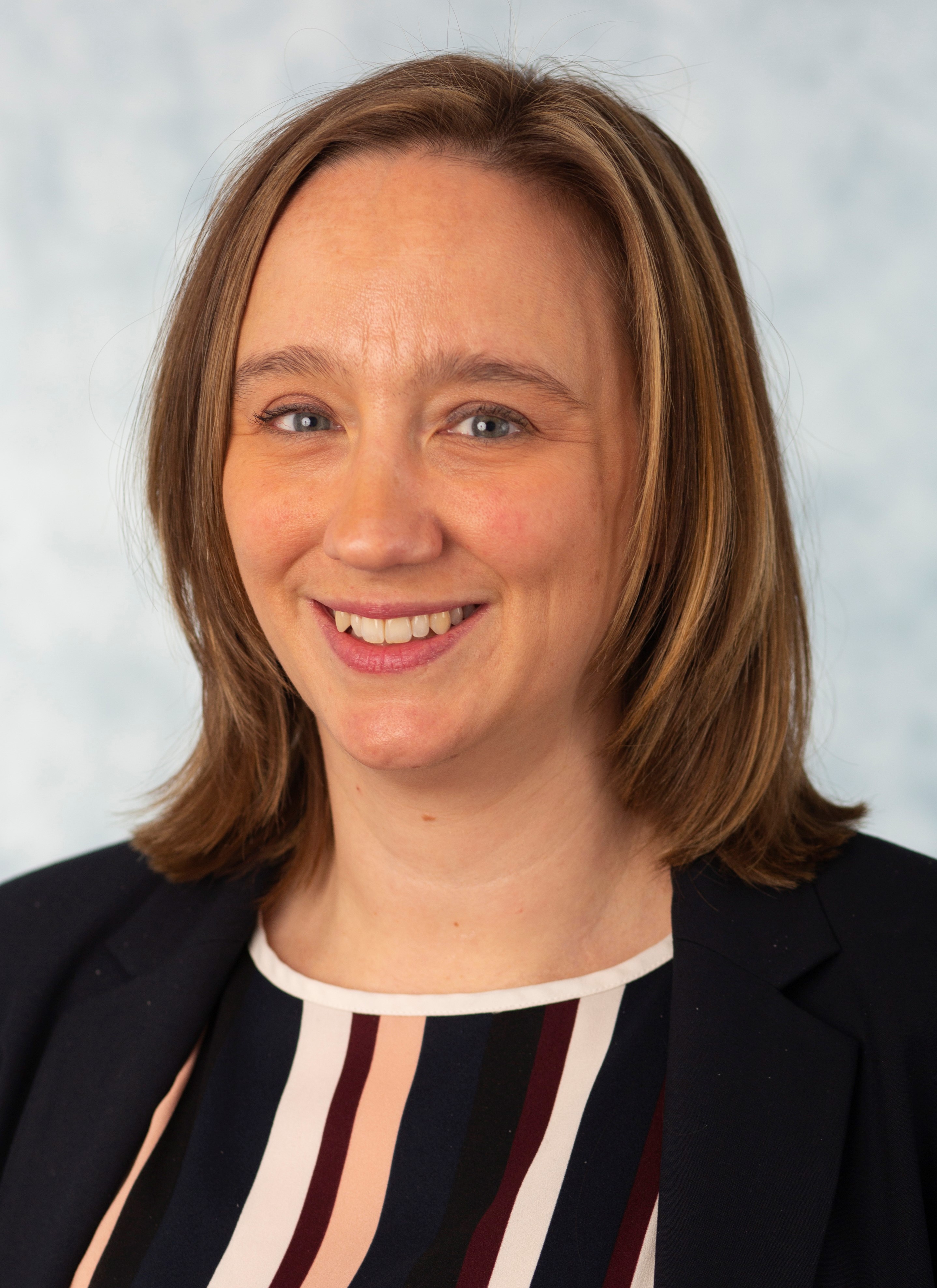 Claudia Sahm, Senior Fellow, Jain Family Institute, former Federal Reserve economist
Please listen to important disclosures at the end of the podcast
Don't let important insights pass you by. Subscribe to Wilmington Trust's Capital Considerations with Tony Roth, on Apple Podcasts, Stitcher, or Spotify today.