August 25—Investors remain infatuated with bitcoin, the digital diva of cash systems, despite its extraordinary volatility. But is the love misplaced? Alyse Killeen, founder and managing partner at Stillmark Venture Capital, joins Chief Investment Officer Tony Roth to break down the currency into its essential building blockchain elements and explore its practical applications.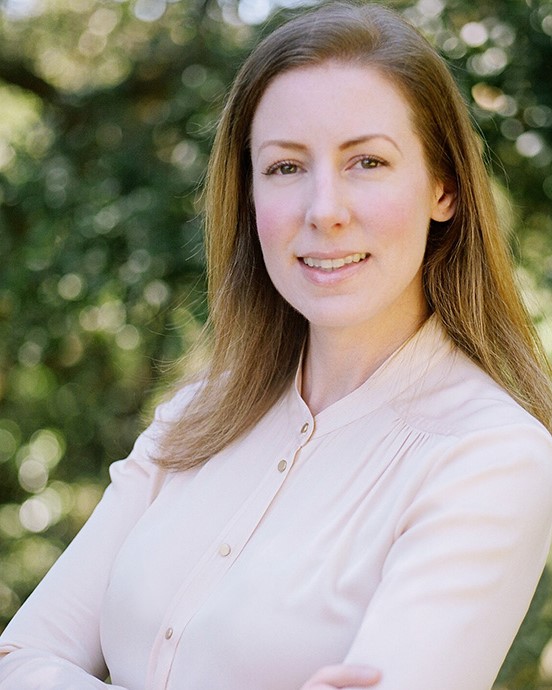 Alyse Killeen, Founder and Managing Partner, Stillmark Venture Capital
Please listen to important disclosures at the end of the podcast.
Don't let important insights pass you by. Subscribe to Wilmington Trust's Capital Considerations with Tony Roth, on Apple Podcasts, Stitcher, or Spotify today.