September 8—B.C.—before COVID—children bemoaned the end of summer while parents waited with bated breath for a return to school, work and well, the normal routine of life. That was then. Today, the Delta variant has pushed up case rates, while vaccination rates in certain states remain anemic. Are mandates the needed shot in the arm to get us up and running on the road to normalcy? And what is our obligation to make vaccine rate inroads globally? Chief Investment Officer Tony Roth and New York University Langone Medical Center's Dr. Arthur Caplan discuss these matters and much more.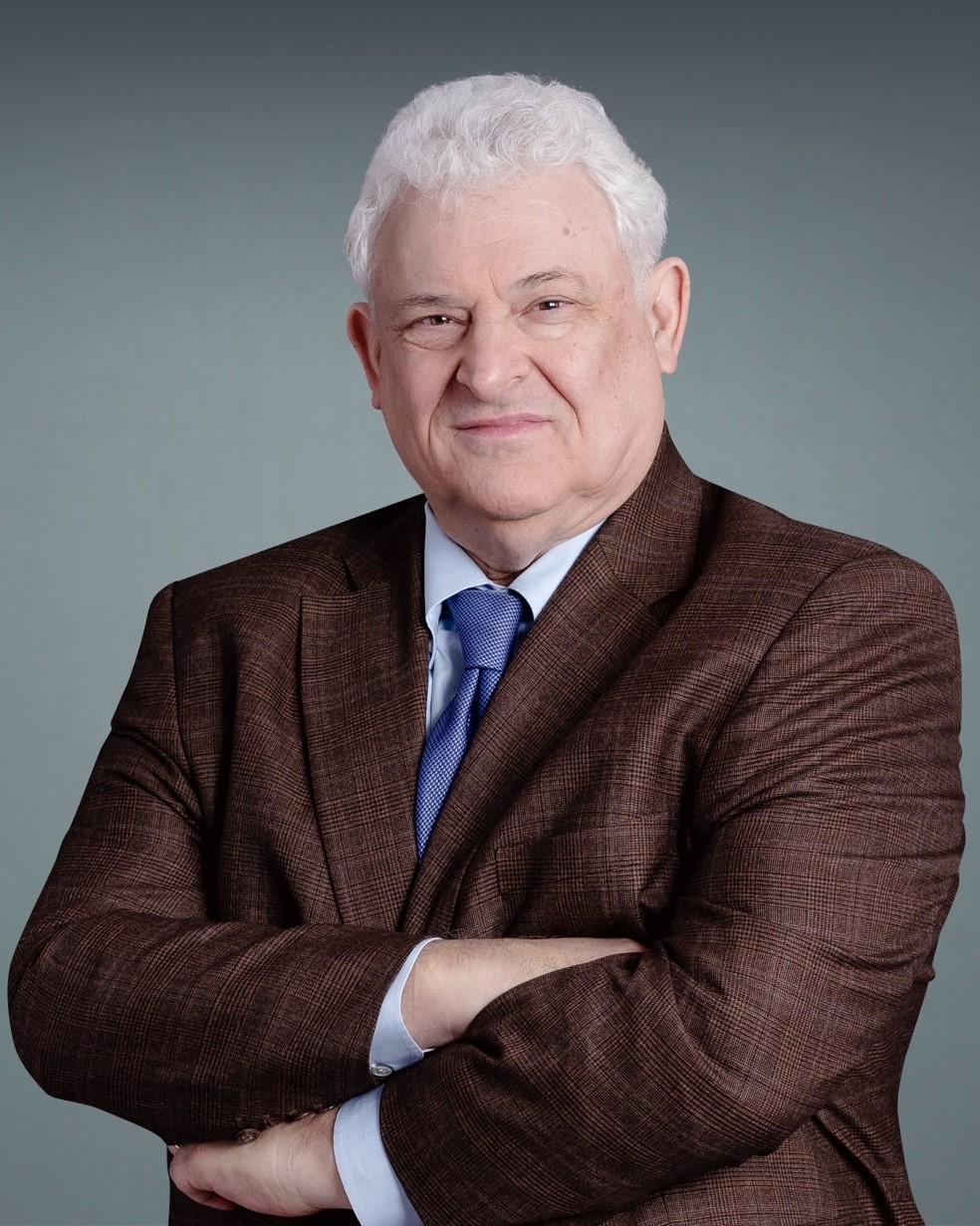 Dr. Arthur Caplan, Mitty Professor of Bioethics, NYU Grossman School of Medicine
Please listen to important disclosures at the end of the podcast.
Don't let important insights pass you by. Subscribe to Wilmington Trust's Capital Considerations with Tony Roth, on Apple Podcasts, Stitcher, or Spotify today.