September 22—When the Colonial Pipeline was hacked last spring, it forced the company's only complete operational shutdown in 57 years, ceasing its normal daily transport of 2.5 million barrels of fuel for five days. This is just one instance of widespread cybercrime in the past 12 months. Online attackers are getting increasingly sophisticated, finding new ways to outsmart our defenses. Chief Investment Officer Tony Roth sits down with cybersecurity expert Morgan Wright to discuss what businesses and individuals can do to stay safe from ongoing cyberthreats.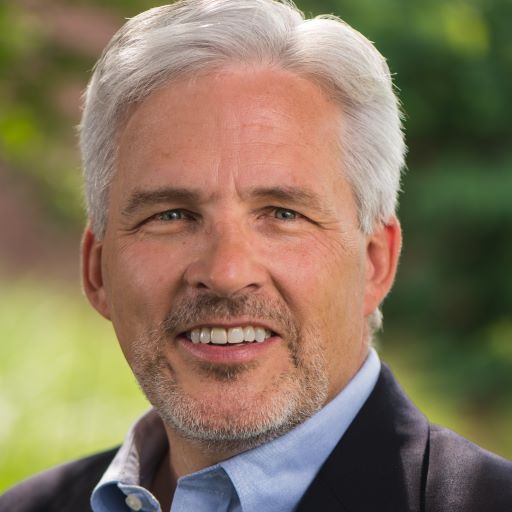 Morgan Wright, Chief Security Advisor, SentinelOne, Senior Fellow, Center for Digital Government
Please listen to important disclosures at the end of the podcast.
Don't let important insights pass you by. Subscribe to Wilmington Trust's Capital Considerations with Tony Roth, on Apple Podcasts, Stitcher, or Spotify today.